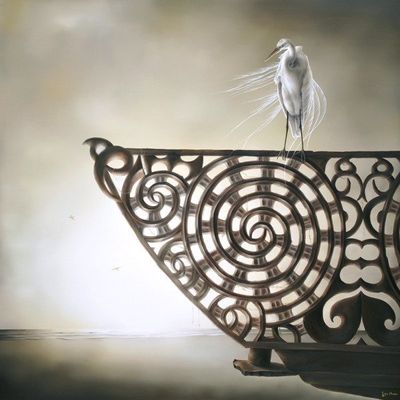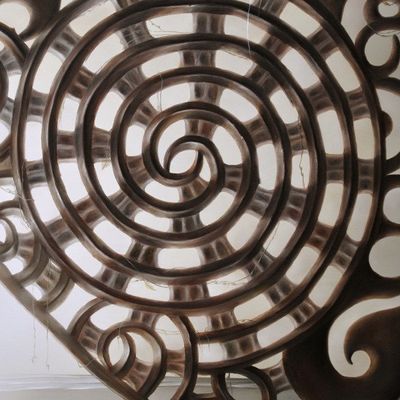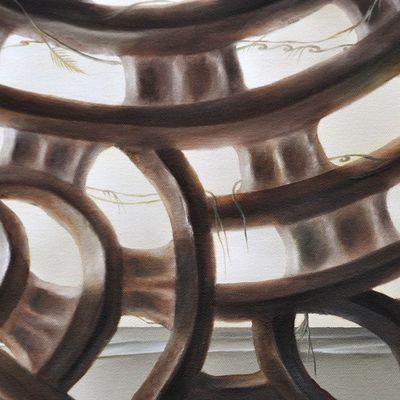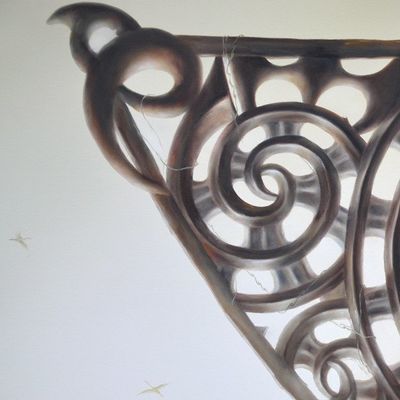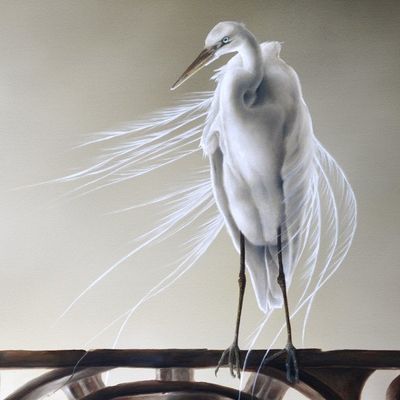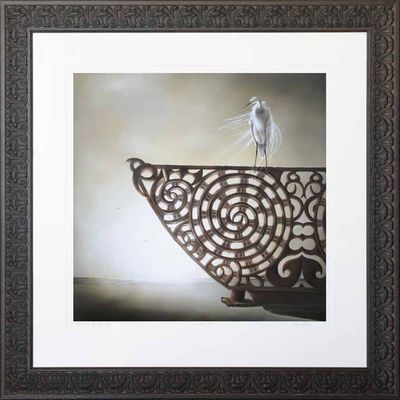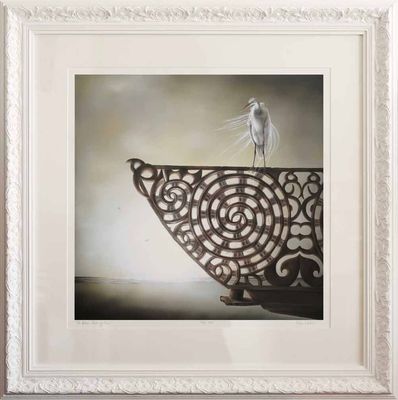 He Kōtuku Rerenga Tahi
$8,000.00
Explore the story of the artwork >>
Print sizes and editions

Regular archival paper - 700 x 700mm
(limited to 75)
Large museum archival paper print - 905 x 905mm
(limited to 75)
Extra Large museum canvas print - 1100 x 1100mm
(limited to 75)

Your unique limited edition fine art print
Sofia Minson creates your exclusive signed print
We ship for $25 in NZ and from $50 internationally
Your artwork arrives rolled, ready to be framed - do you need help? Request framing guidance


---

The story of He Kōtuku Rerenga Tahi


"He Kōtuku Rerenga Tahi" was inspired by the legend of Kupe, the great Polynesian navigator and expresses universal themes of journeys, dynamic life and peace.
Kupe is said to have journeyed from Hawaiiki, the ancestral homeland of Maori, overcoming many severe obstacles at sea, to become the first person to discover Aotearoa. "He kōtuku rerenga tahi" is a whakatauki or proverb, which means "a white heron's flight is seen but once". It is used to indicate a very special and rare event and in this case refers to the arrival of Kupe and his waka Matawhaorua.

An ancient waka

The intricately carved tauihu (bow piece) in this work is Sofia's personal interpretation of Kupe's great ocean going vessel. The ancient waka rests upon the shores of Aotearoa after its immense journey. As if they have come to greet the unusual craft from a far away place, a graceful kōtuku perches on the waka and two more can be seen flying in the distance.
---
Original painting SOLD, 1300 x 1300mm, oil on canvas, 2011

---
Sofia Minson Oil Paintings | New Zealand Artwork
SKU: 10103