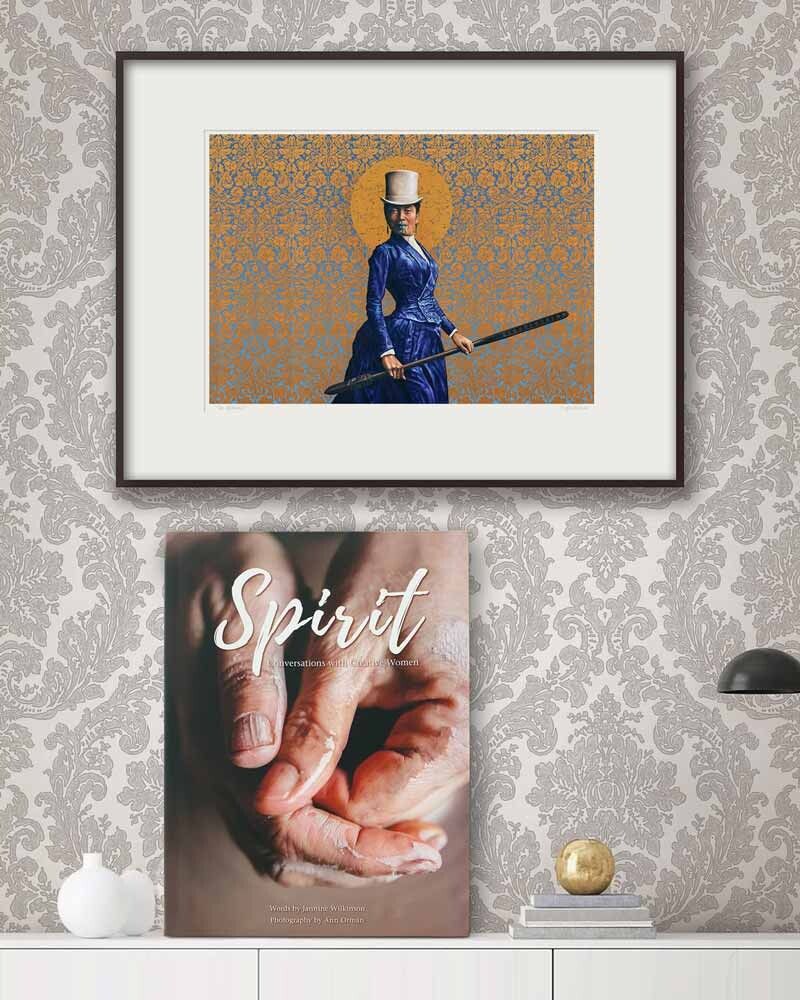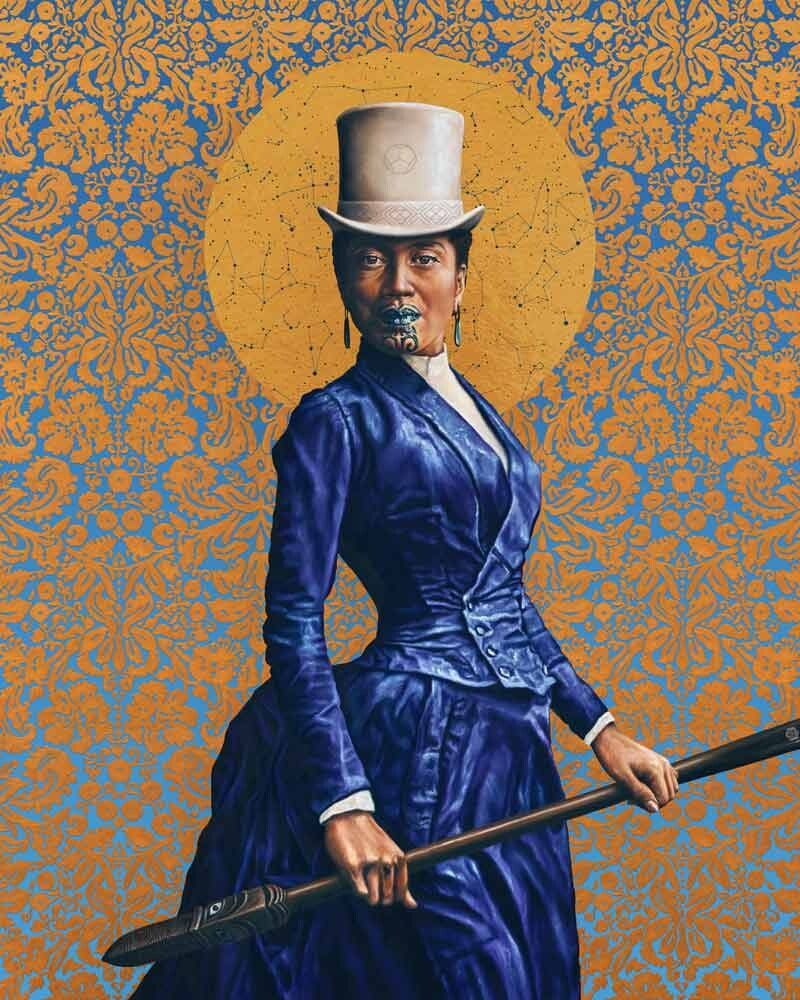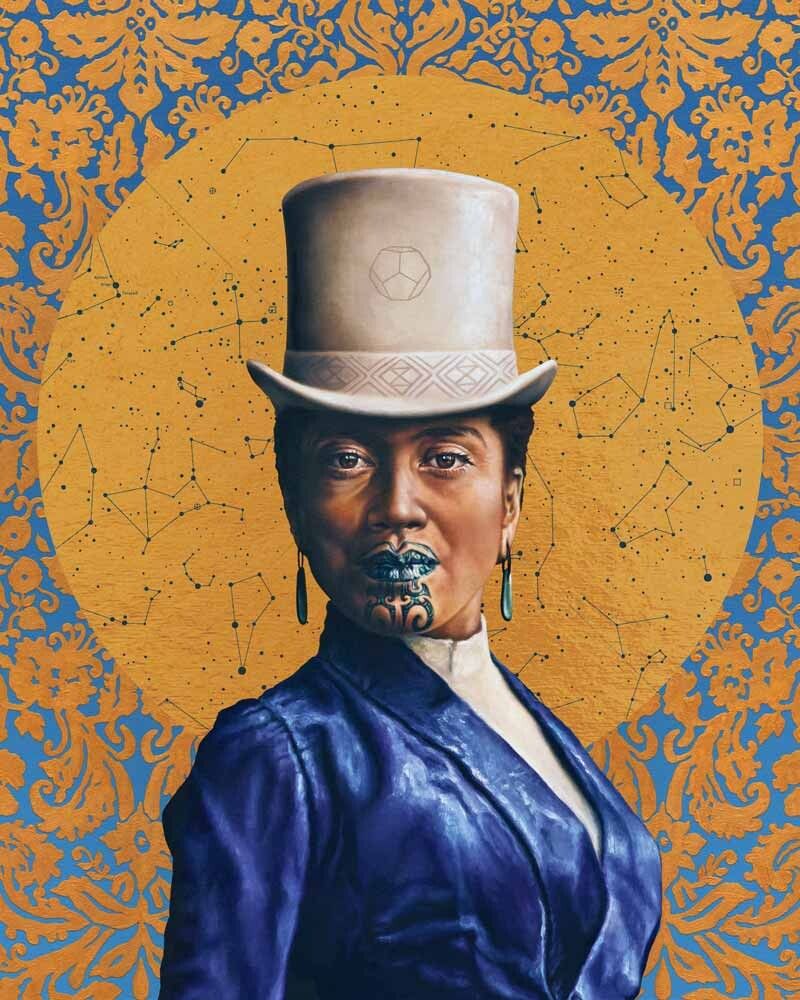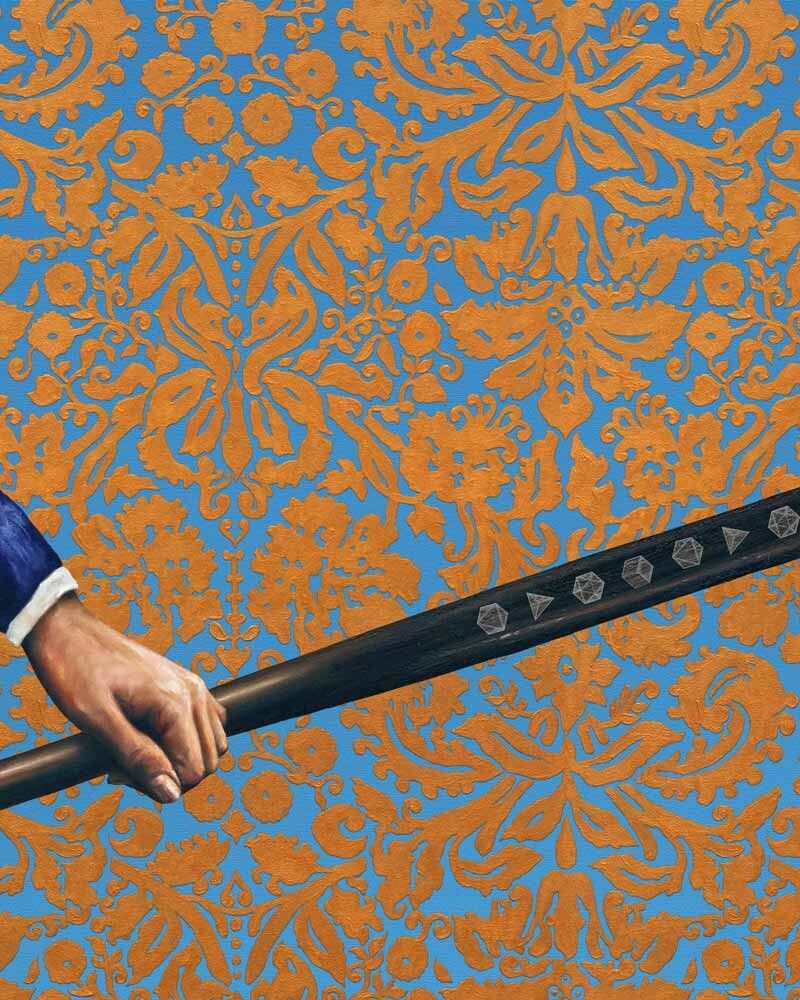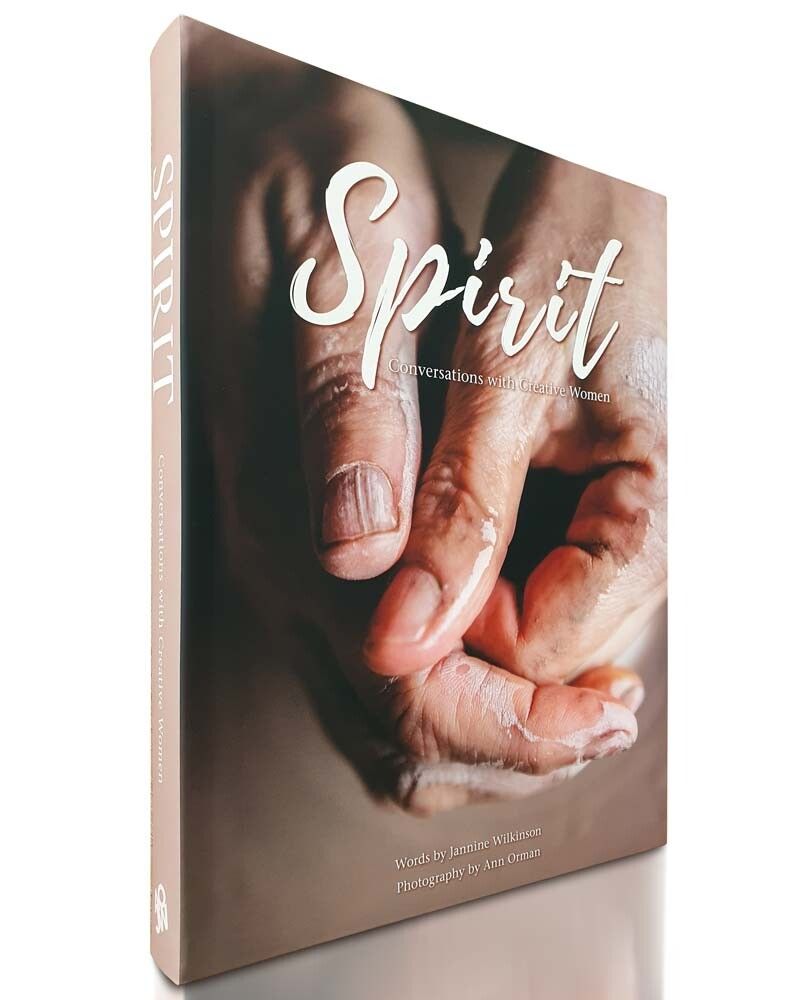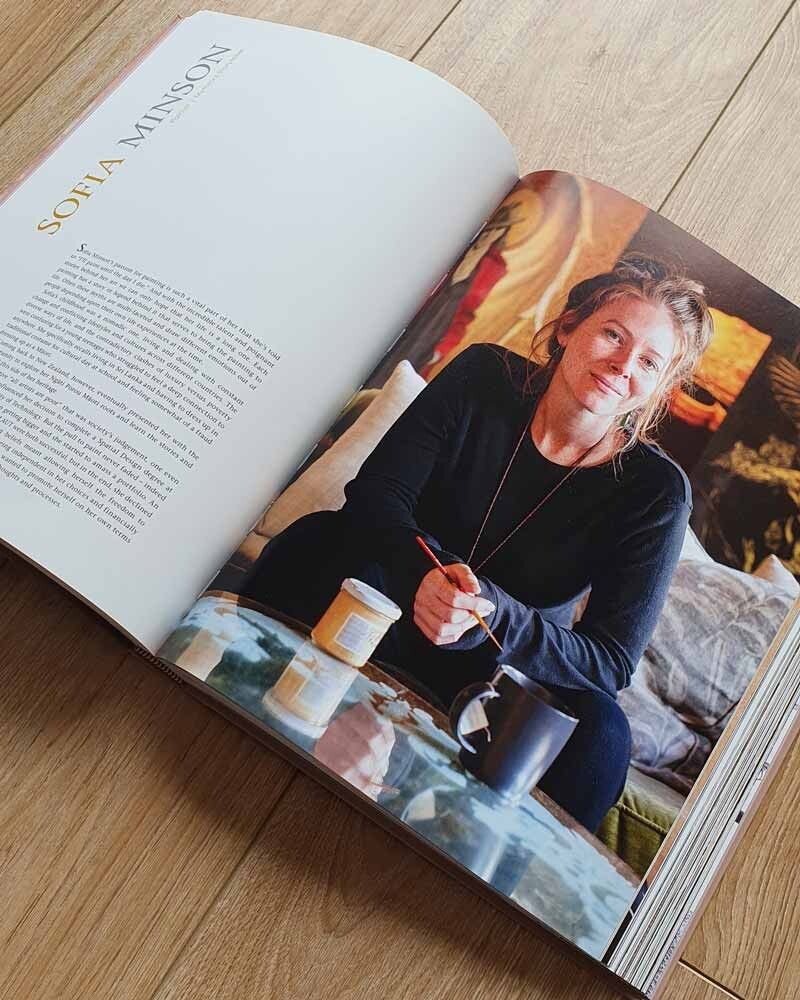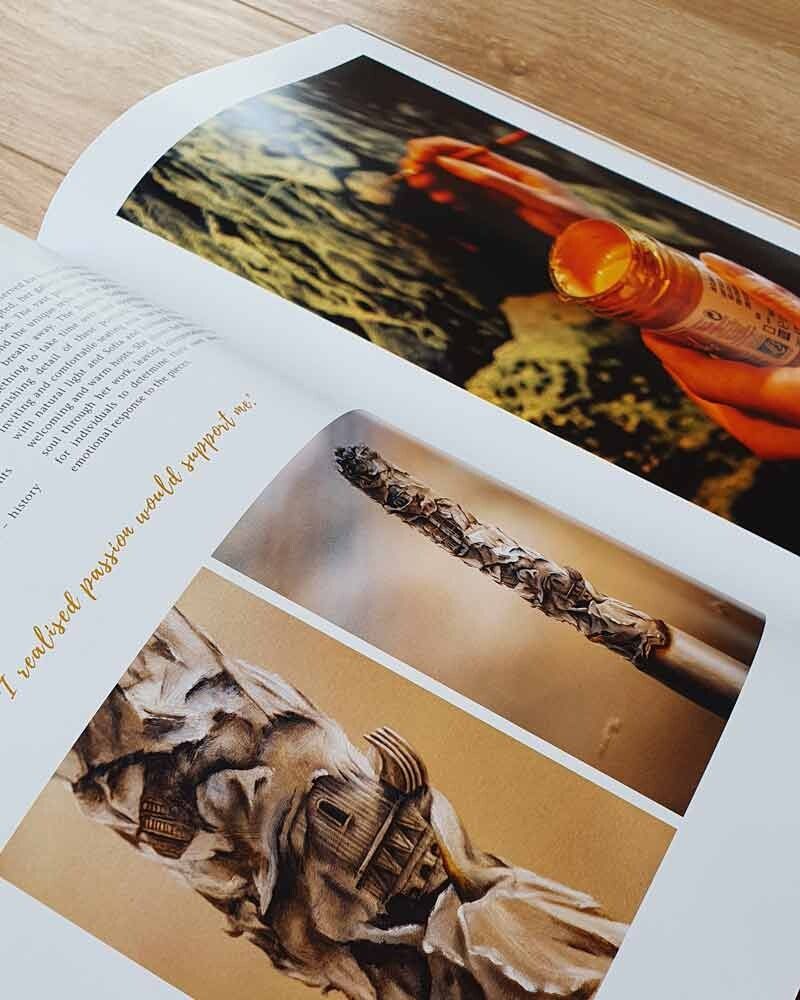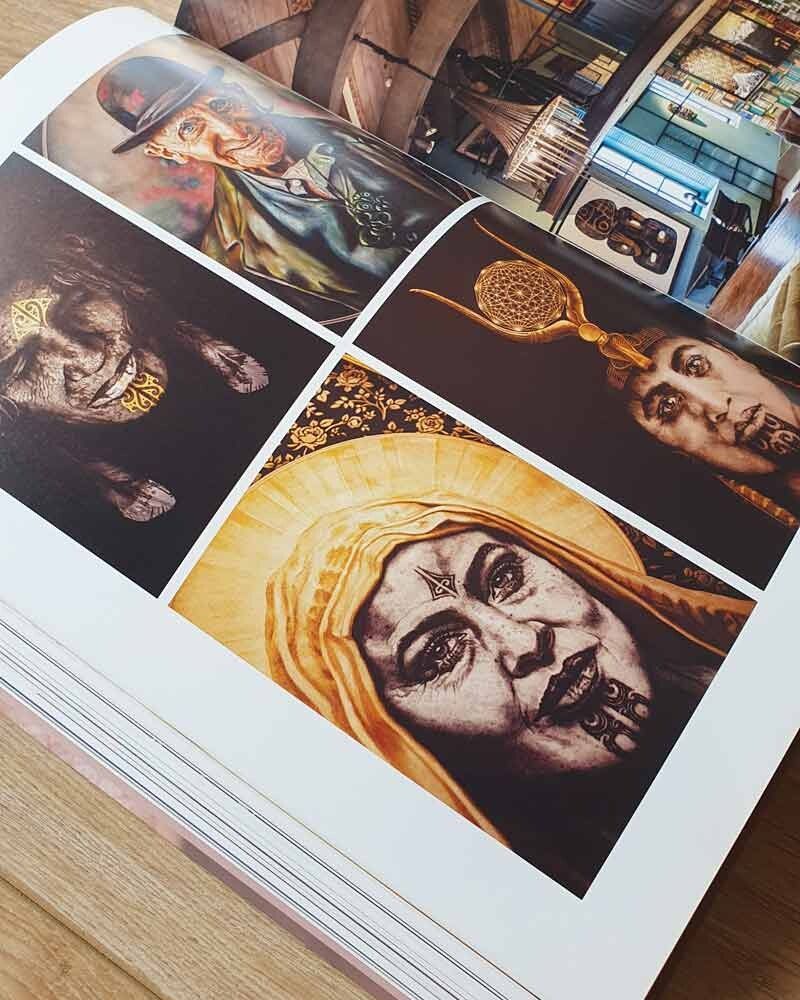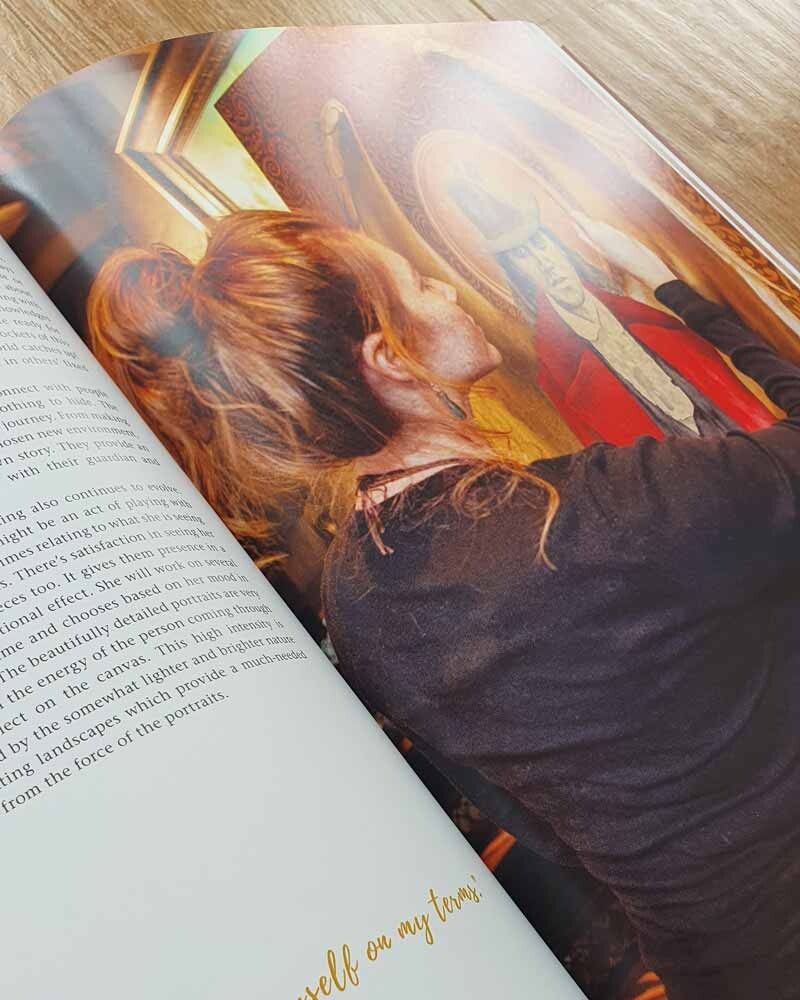 SPIRIT book + Sofia Minson Giclée print (Collector's art and book set)
$397.00
or 4 interest free payments of $99.25 with
learn more
SPIRIT coffee table book and giclée print by Sofia Minson


Artist Sofia Minson's collector's art and book set
SPIRIT: Conversations with Creative Women book signed by the creators
"The Alchemist" (new artwork by Sofia Minson)
Museum archival paper print
Image size 19cm high x 27cm wide
Protected with acid-free paper, unframed.
Certificate of authenticity signed by Sofia
You'll receive a signed copy of SPIRIT a stunningly laid out coffee table book (Words by Jannine Wilkinson and Photography by Ann Orman) and a giclée print of new artwork 'The Alchemist' by Sofia Minson.
RRP NZ $397.00
Story of the artwork
"The Alchemist" is an evolution of Sofia's beloved painting "The Hero's Journey." In her form as The Alchemist, this adventurous wāhine toa (courageous woman) becomes the master.
Her vertical alignment with Source remains strong and her awareness of our deep galactic origins opens up with the golden portal behind her head, featuring stellar constellations.
In balance, here on earth she has learned to wield the four elements - fire, water, air and earth - represented by the sacred geometric platonic solids lining her horizontally aligned wooden taiaha.
In her crown chakra in the centre of her white top hat is the geometry of the fifth and final element - ether. This is the quintessence or spirit that moves through all things.
"The Alchemist" embodies mana wāhine (the divine feminine).
As a sovereign being she chooses to incorporate diverse indigenous and Western cultural elements with dignity. On her lips and chin she proudly wears moko kauae, a traditional Māori tattoo, and carries an ancestral taiaha. In contrast she wears an elaborate, voluptuous Victorian dress with Victorian floral wallpaper as the backdrop.
She has integrated vastly different traditions on her own terms, with higher self-knowledge.
Background of the book
SPIRIT: Conversations with Creative Women
This coffee table book beautifully showcases 34 New Zealand women creatives through stunning images and stories of passion, dedication and inspiration.
Explore the artist who have opened their homes, workspaces and hearts and shared deeply intimate accounts of their personal challenges and determination to follow their instincts to create.
There is a broad cross-section of talent featured, encompassing the interesting worlds of:
art,
craft,
performance
and design.
There's also a range of ages from early 20s to late 70s and all walks of life, heritage and backgrounds.
SPIRIT shines a light on creative women right here in New Zealand but is also intended to inspire others to bravely follow their own passions and creative dreams. This inspiration was also a driver for Jannine and Ann to bring this book to life for others to dive into and dream.
320mm x 235mm book consisting of 318 pages set in a silky high quality soft cover for easy browsing by friends and family.
Purchase your collector's set >>
---
Sofia Minson Paintings | New Zealand Artwork

SKU: 10000-13