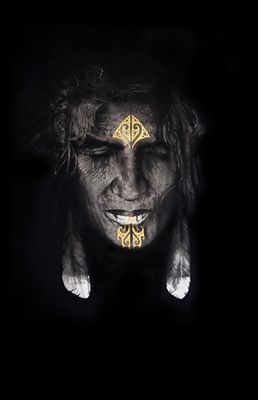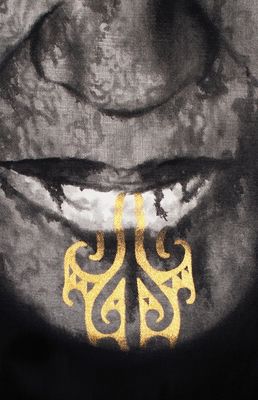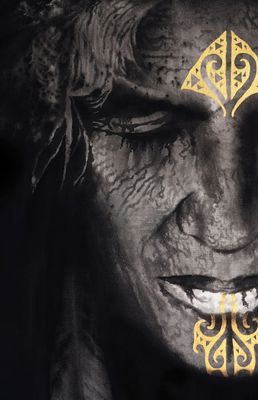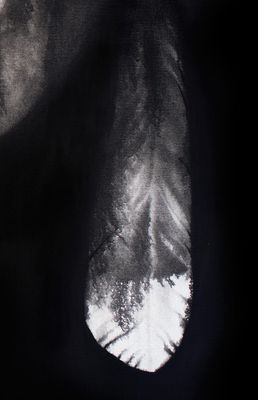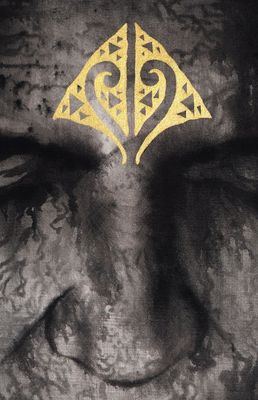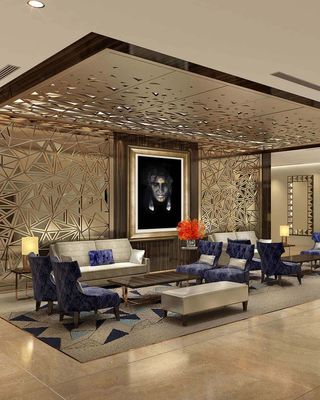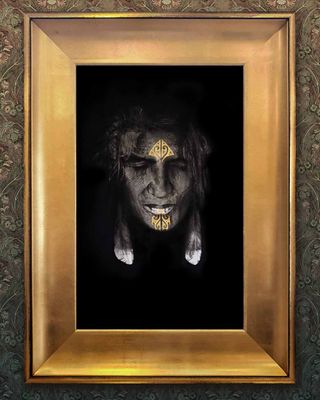 Atua Wāhine
$4,000.00
Explore the story of the artwork >>

Print sizes and editions
Regular museum archival paper print - 507 x 785mm 
(limited to 95)
Large museum archival paper print - 725 x 1123mm (limited to 95)
Extra Large museum canvas print - 1361 x 840mm (limited to 95)

Your unique limited edition fine art print
Sofia Minson creates your exclusive signed print
We ship for $25 in NZ and from $50 internationally
Your artwork arrives rolled, ready to be framed - do you need help? Request framing guidance
Original painting SOLD, Flashe on canvas, 980 x 1700mm, 2016

---

The story of Atua Wāhine


Atua Wāhine is the Māori term for goddess. Sofia painted this portrait from her imagination, intending her face to be of indistinct ethnic origin, yet have a strong feeling of indigenous spirituality and kaitiakitanga (guardianship). Native American and Māori cultures were at the forefront of the artist's mind.
In particular the goddess and creator of all living things - Papatūānuku or Earth Mother - was in Sofia's thoughts, but so too was her granddaughter Hine-nui-te-pō or the goddess of the night, who left this earthly realm and travelled to Rarohenga, the home of the spirit, to receive all those who pass from the physical world to the next.

Dame Whina Cooper

Upon finishing the painting an observant viewer noticed the loose resemblance with respected kuia (elder) Dame Whina Cooper, who spent her life fighting for Māori land rights and striving to improve the lot of Māori women. Cooper was even given the title Te Whaea o te Motu ("Mother of the Nation") by her own people. To the artist this similarity wasn't planned but is a very welcomed coincidence, considering the wairua (spirit) of the painting.

Waka huia

The earrings are tapu (sacred) native New Zealand huia feathers. In traditional Māori life the huia's white-tipped black feathers were worn in the hair of high ranking people and were kept in a special carved box called a waka huia.

Moko kauae

Moko kauae or the tattoo on a woman's chin, lips and sometimes forehead, painted here in metallic gold, traditionally contain ancestral messages specific to the wearer, telling the story of their whakapapa (genealogy), family and tribal affiliations, knowledge and social standing. In recent decades there has been a revival in ta moko and many Māori men and women now wear moko as an expression of cultural pride and mana (integrity).

Minson has painted this moko kauae in a very non-traditional way, referencing triangular designs seen in woven tāniko and tukutuku panels in marae (meeting houses) and also in mathematical fractals. Fractals is an area of great fascination for the artist - they are simple formulas that when expressed visually can create infinite patterns that are chaotic yet easily recognisable as natural and harmonious, because we see them in real world forms all the time - for example in mountain ranges, shells and tree branches. When zoomed in on, these patterns are never ending with infinite repeating forms. The artist is struck by this undeniable connection between mathematics, nature and patterns seen in ancient culture and art. In this work the Atua Wāhine wears a moko that is a symbol of her divine, cosmic power.
---
Sofia Minson Paintings | New Zealand Artwork
Atua Wahine, Maori portrait, Papatuanuku
SKU: 10052