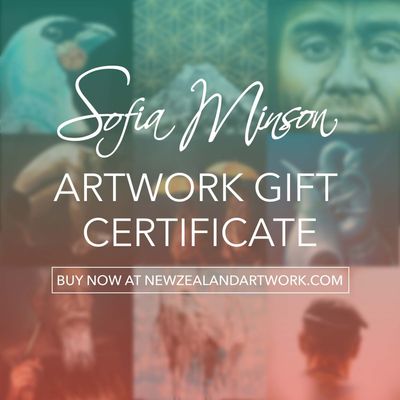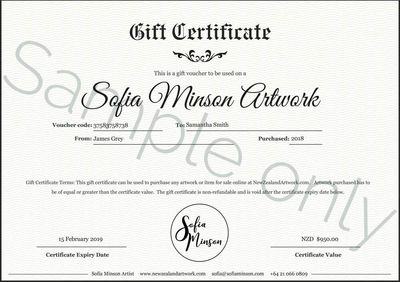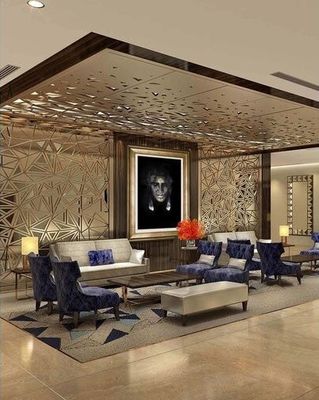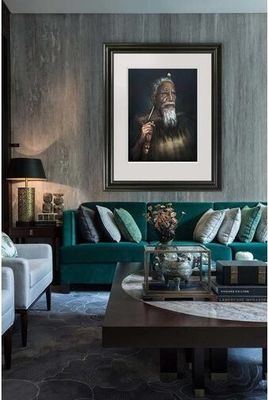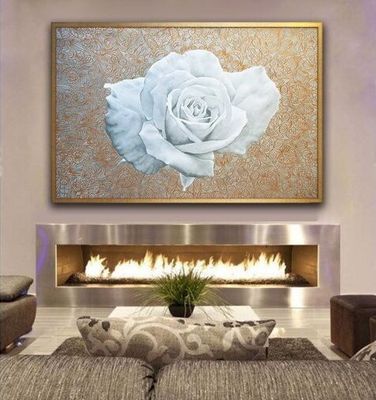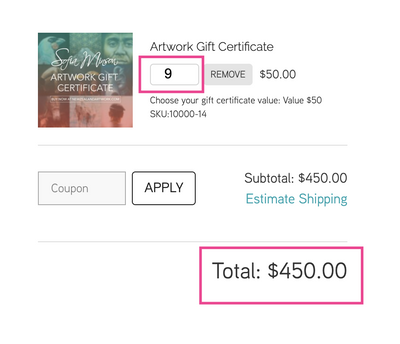 Artwork Gift Certificate
$2,050.00
Choose your gift certificate value
The perfect gift for art lovers and a present that will last a lifetime.
Do you have a special occasion or someone to celebrate?

Perfect for Christmas, Birthdays, Awards and prizes, or that important milestone such as a leaving gift.
Your friend, family member or work colleague can now choose their own piece of artwork that they will love for their room, office or living area.
Gift certificates can be redeemed worldwide as all of our archival artwork prints are sent globally
Create a personalised certificate: personalise who it's from and who will be receiving the gift
You will receive the certificate in your inbox as a pdf ready to print or email
Redeemable at the newzealandartwork.com online shop.
Custom made vouchers are delivered within 24-48 hours via email.
Delivery of your voucher is FREE

You have various voucher values to choose from.
Create your own gift certificate value or choose a pre-set value:
Voucher Values $50, $100, $250, $500, $750, $1000
Regular print gift certificate - $950 voucher
Regular print gift certificate - $1050 voucher
Large size print - $1950 voucher
Large size print - $2050 voucher
Extra Large museum canvas print - $3750 voucher
All gift certificates that are purchased through the website can be used to purchase any artwork or item for sale online at NewZealandArtwork.com.
Create your own value
Add any value to the cart from the 'Please Select' dropdown box
Click 'Add to cart'
Click 'Checkout'
Update the quantity to the desired value you require
Example of quantity selector during checkout:
If you would like to know more about our gift certificates please visit our support guide. Here is a common question we get asked. Do you sell gift certificates?
SKU: 10085-1