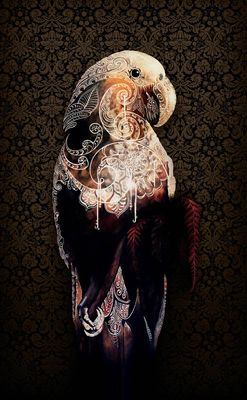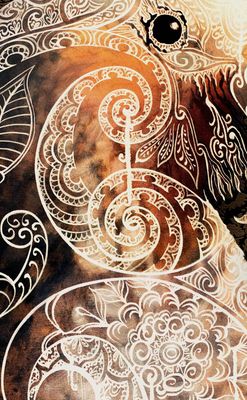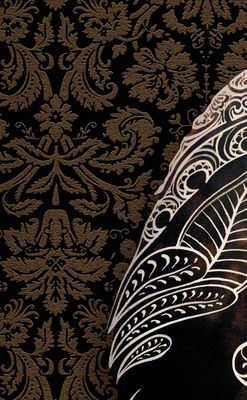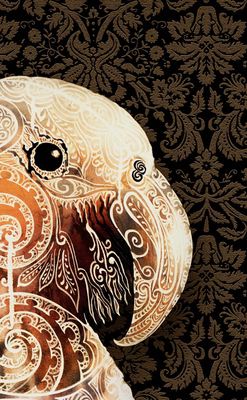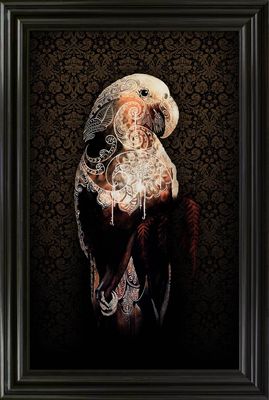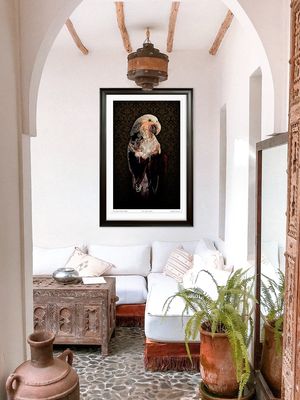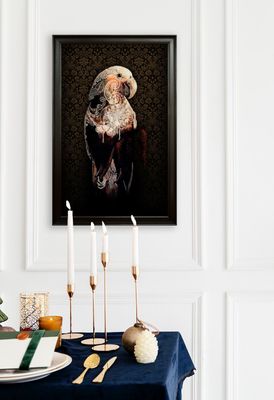 The Heart of the Kākā
$3,750.00
Explore the story of the artwork >>

Print sizes and editions
Regular museum archival paper print - 805 x 497mm
(limited to 275)
Large museum archival paper print - 1152 x712mm
(limited to 195)
Extra Large museum canvas print - 1361 x 840mm
(limited to 175)

Your unique limited edition fine art print
Sofia Minson creates your exclusive signed print
We ship for $25 in NZ and from $50 internationally
Your artwork arrives rolled, ready to be framed - do you need help? Request framing guidance
---
The story of The Heart of the Kākā
"Te tōrino haere whakamua, whakamuri."
"At the same time as the spiral is going forward, it is returning"
Life's journey forward

The double spiral on the chest of the Kākā bird symbolises life's journey forward, which ultimately takes us to the centre of ourselves.
As the ancient wisdom traditions say "as above, so below." Just as mathematical fractal patterns unfold infinitely as we zoom in and out, the universe is a continual, expanding and deepening expression of the one force that binds everything together. It is the Source outpictured in infinite ways.

Combining ancient and modern


The intricate Victorian wallpaper in bronze is an introduced element to one of Sofia's favourite pieces - her 2014 painting "The Kākā is Calling," which had a pure black background. In this 2018 artwork "The Heart of the Kākā," Sofia wanted to digitally create an ornate, antique quality with the floral background, to bring together ancient and modern. It now has a strong expression of past, present and future in one image.

A sense of history


The textured looking background is reminiscent of a fine garment. The Kākā has become a kaumatua (esteemed elder) full of mana (dignity), framed by a sense of history. Different cultural traditions and aesthetics combine here with the use of both antique Western and ancient Māori patterns.

All about perspective


As a culture and as individuals our past is often rocky and complex, however this regal bird is unveiling its beauty and splendour, to remind us that with perspective, we can take the best of our past forward with us, to become more integrated, authentic people.
This painting consists of layer upon layer of washes of acrylic paint with intricate patterns of ink-like vinyl paint called flashe.

A restless bird calls through the night


Once common throughout Aotearoa, our native parrot the Kākā is now found in limited numbers in a few forests in the central North and South Island. From stories of our Māori ancestors and those lucky enough to be close to the Kākā in recent times, we know that they are restless birds and one can hear their calls throughout the night. Any sign of dawn is noted by the brown and red parrot, who is awake and awaiting it. Its harsh cry will surely ring out through the realm of Tāne (the god of the forest). One can say "Kua tangi to Kākā" (the Kākā has cried) and know that Hine-ata, the Morning Maid, is at hand.

Establishing a sacred space


In painting this work with its intricately spiralling koru, Sofia was enjoying this sense of dawn and new beginnings. The fern leaves and Māori designs are also joined by a Mandala at the Kākā's heart centre for the purpose of establishing a sacred space. Mandala, which translates as 'circle', is a spiritual and ritual symbol in Hinduism and Buddhism, representing the Universe.
---
Sofia Minson Paintings | New Zealand Artwork
SKU: 10194