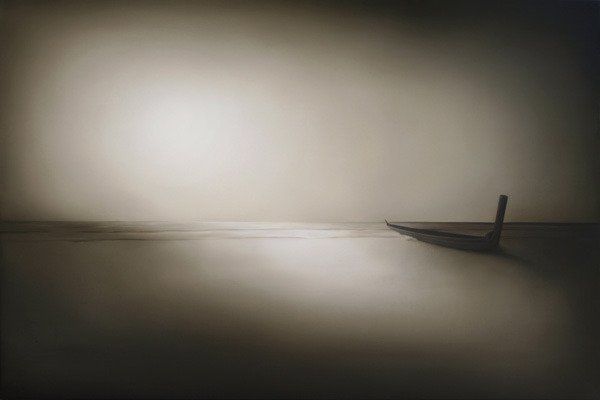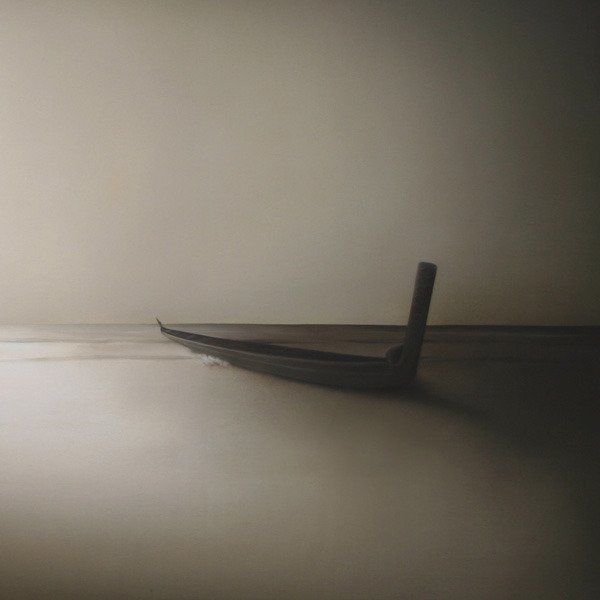 Matahorua
$950.00
or 4 interest free payments of $237.50 with
learn more
Explore the story of the artwork >>

Print sizes and editions (limited to 275)
Regular museum archival paper print - 367 x 550mm

Your unique limited edition fine art print
Sofia Minson creates your exclusive signed print
We ship for $25 in NZ and from $50 internationally
Your artwork arrives rolled, ready to be framed - do you need help? Request framing guidance


Original painting SOLD, oil on canvas, 1200 x 1800mm, 2006

---
The story of Matahorua


This painting was inspired by Sofia's passion for the land and Maori mythology of Aotearoa (New Zealand).

'Matahorua' is the name of the first waka (canoe) brought to Aotearoa from Hawaiiki, the mythical ancestral homeland of the Maori. Legendary Polynesian navigator Kupe discovered the North and South Islands using the great ocean going vessel. Once departed from Hawaiiki, the Matahorua's crew travelled for some time before Kupe's wife Hine Te Aparangi sighted the shores of New Zealand. The land appeared to lie beneath a great cloud. Because of this, they named the islands Aotearoa, Land of the Long White Cloud.

This painting depicts the lonely, ancient Waka resting upon the shores of Aotearoa after its immense journey. Although absent from the frame, Sofia intends the presence of Kupe and the Matahorua's crew to be felt. They have abandoned their waka to explore the newly discovered land but their spirit and the memory of their great voyage remains.
---
Sofia Minson Paintings | New Zealand Artwork
SKU: 106